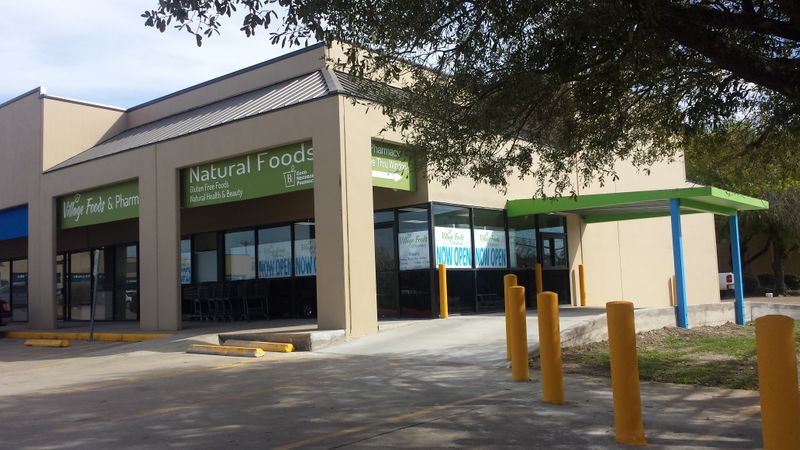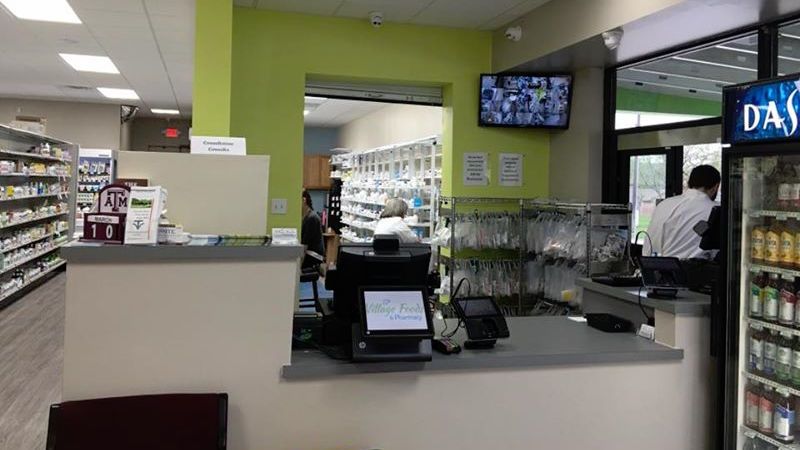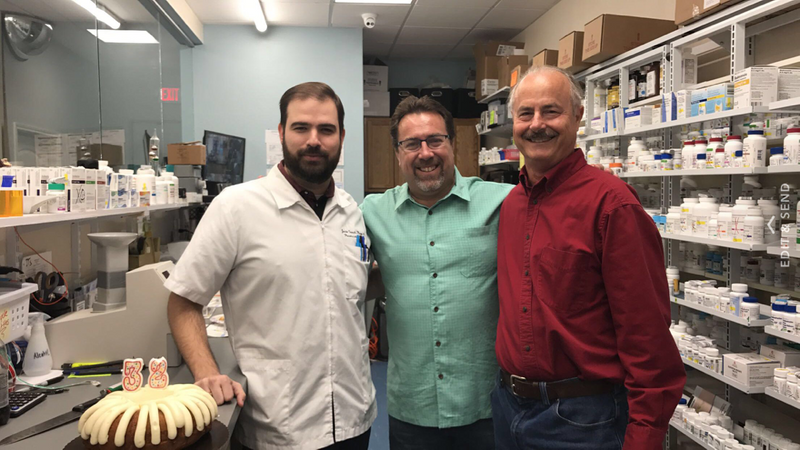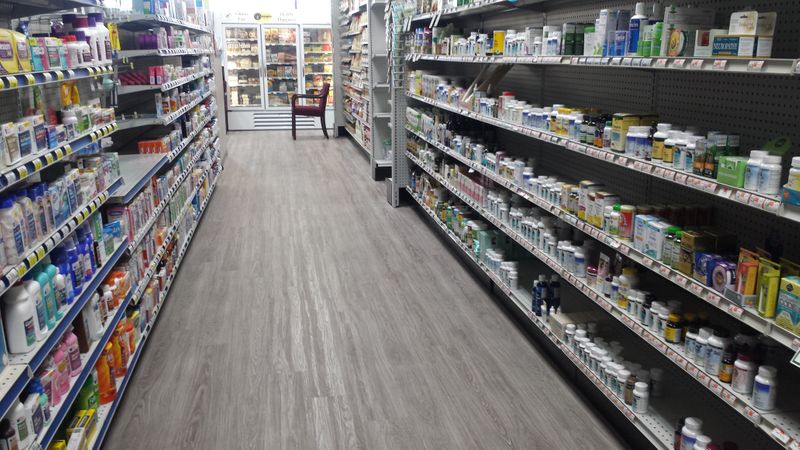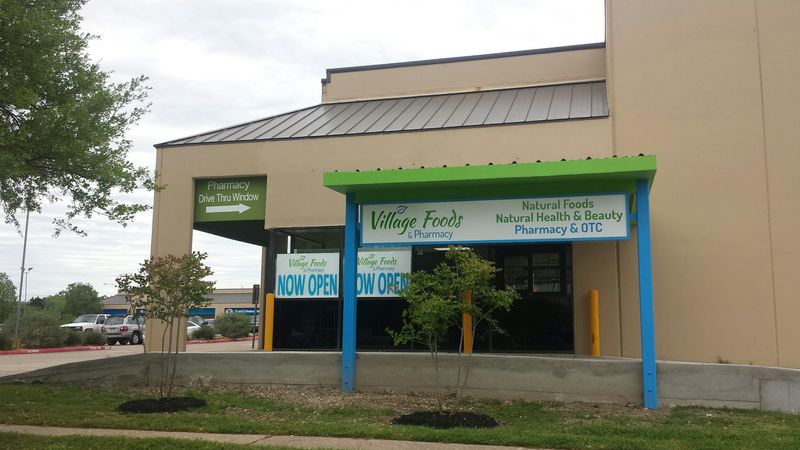 Medication Services
Flu Shots and Immunizations
Medication Adherence
Medication Synchronization
Medication Therapy Management Services
Travel Vaccinations
Private Consultations Over The Counter
Vitamins
Health Supplements
Pain Medication
Cold and Allergy Medication
Oral Health products
Feminine Hygiene products
First Aid items Gifts & Misc.
Reading Glasses
Locally-Made Products
Cosmetics
Infant Care
Hair Care
Shower and Bath Items
Natural Soaps & Essential Oils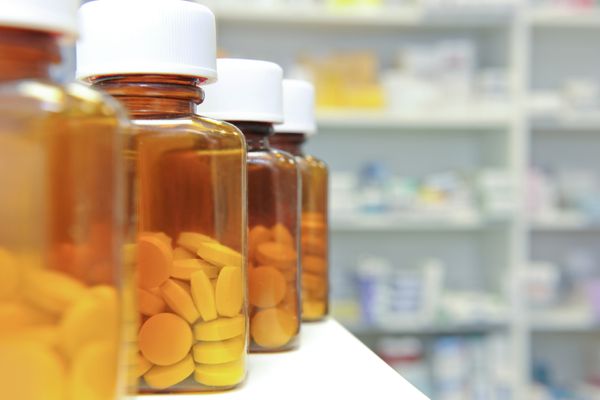 15 Minute Refills
We know your time is valuable, that's why we offer quick, 15 minutes refills. Allowing you just enough time to get your shopping done.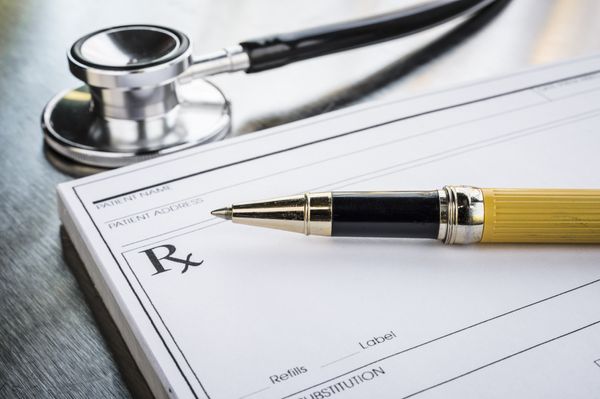 We Accept Most Insurances
Paying for your medication can be stressful. We'll go the extra mile to make sure you get the meds you need at an affordable price.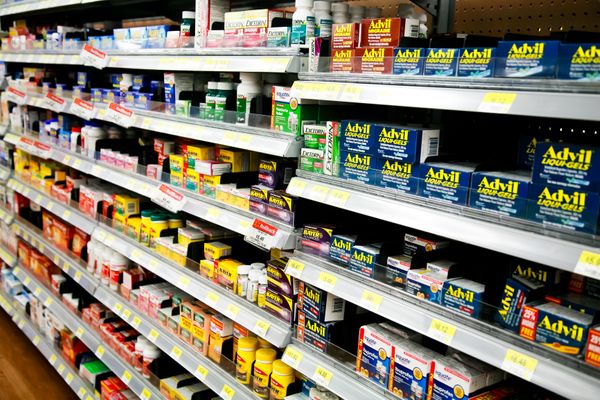 Large OTC Selection
Whether it's allergies or the common cold, check out our OTC selection and ask a pharmacist how we can help you.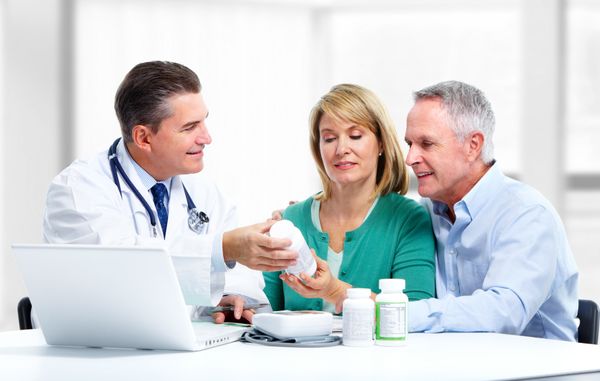 Private Consultations
Whether for new medications or therapy management, we offer free private consultations to ensure drug efficacy.